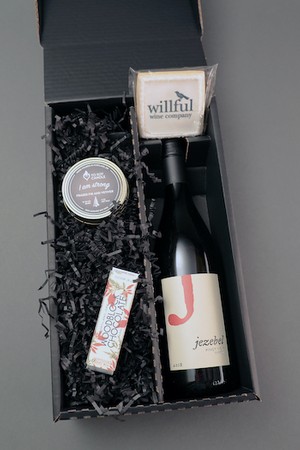 Yo Soy is a woman-owned, Portland OR business that creates handmade, eco-conscious candles. Each scent is paired with its own "I AM" statement to inspire positive minded and empower transformation by practicing the self loving ritual of I AM. Available in two scents:
I AM STRONG: Bold, complex blend of earth, smoke and leather. This cozy, sexy aroma includes cedar wood, cypress, citrus and touch of campfire. When lit envokes an uplifting sense of Strength, Support and Confidence.
I AM ABUNDANT: Full-bodied scent of spicy cinnamon bourbon with the sweet and creamy accords of vanilla. This mouth-watering fragrance envois ABUNDANCE for the fullness of Autumn and the holiday season.