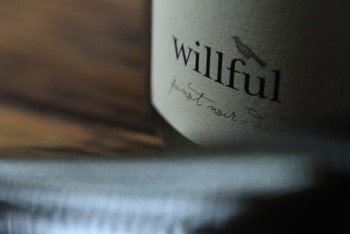 Please complete the form on the "Visit" page of our web site and confirm your appointment prior to purchasing you tasting experience.
Enjoy a seated tasting at our urban winery. Amid the cellar, we invite you to explore the world of Willful Wines as we guide you through six of our current releases. The best way to experiences our elegant, nuanced and terroir-driven wines. (60 minutes)
$25 per person | complimentary for members | refundable with a purchase of $100+ per person
Pre-order a selection of local and European cheese & charcuterie with freshly baked bread and olive oil when you book your tasting appointment. $30 for two people.