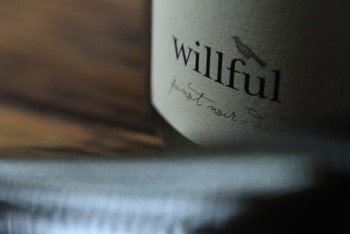 Our 2020 blending workshop will be from 6pm to 8pm on Thursday 7th May 2020. Space is limited so we encourage you to book early.
This is the best wine event we do each year. It's fun, educational, and you get to take home your own custom-made (by you) bottle of pinot noir.
You and your guests will sit and taste through pinot noir samples from various vineyards, clones and barrel treatments. Pam will explain a bit about each of the source wines and then you'll get to play around with them and put together your own blend of pinot noir to your taste. Then we'll bottle it for you to take home!
After the workshop you can enjoy a tasting of all of our current releases with some nibbles while you wait for your wine to be bottled.
Attendance is by prepaid ticket ONLY. Cost is $45/person ($36 for club members).