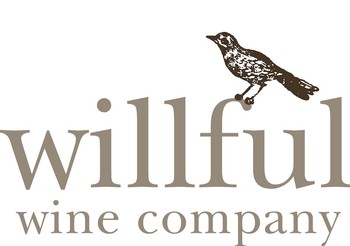 Not sure what they might like? Send a gift card and they can choose for themselves!
To send one as a gift make sure to enter the recipient information in the shipping address, and be sure to add a gift message at checkout. In the oet us know if you'd like us to mail a card or send via email.
Need assistance? Give us a call at 503-577-8982.